on april 7, 2009 i have an insight-sharing on the flower of life "secret beyond"
here a first glimpse to impulse the channel for the night ahead: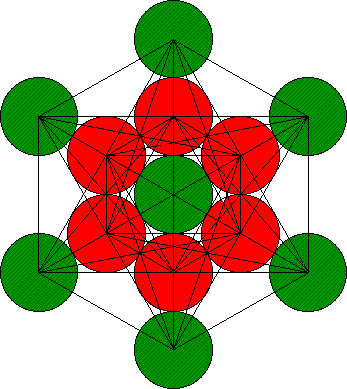 (
see souls of distortion for the details there
)
A first S'hot:
when you see the cube and envision the 3D cube reality ...
add 2 circles for the middle circle , because they are "occult" there ...
it pops up that the number 7 is "the Follower" in the vision of Martin Bubers Philosophic Ideas on Leadership ... And with my
dipl. German Steve
(co WUPED advisor) we tend to agree on role 8 and 9: the child and the pioneer/avatar/bivid.
...
so when just shift the picture a little bit ... the 2 extra spheres pop up ...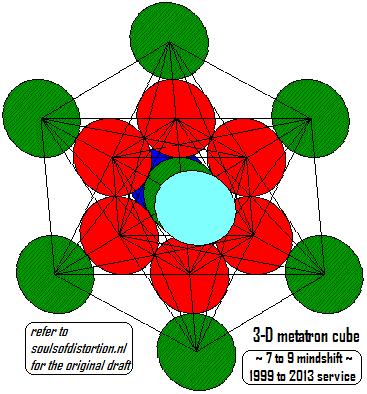 The DarkBlue one represents the "occult~human" ... the hidden one ...; the AirBlue represents the Hidden Child ("we just saw the center sphere before - maybe because it was hidden by the matureimage in the democracy-system : point at= choose your leader!")
The 6 Other ones to "Point at" are Patriarch/Founder, Leader/Guide, Judge/Lawmakers, King/Queen, Prophet/Wise, Priest/Media (based on Martin Buber scripts).
In Stead of the "Leader 6+3" other worlds can be mapped ...
This for this piece where the Flower of Life Merged into the 6+3 leadershiptypes and a 3 dimensional truth at the flower as a sphere ...
S'ace
next - opens with a Flower that will carry 3 of those Flowers of Life + a string ...