T'oday i had a visit to "de WaaijenberG" ...
it sort of brought togather lots of people in a free sphere of energy ...
a "GoodDaya" to let go the fun on having found anOther dispensensation to Live That ...
Have a Glimpse to the Map that is meant to guide a NarratiVe ...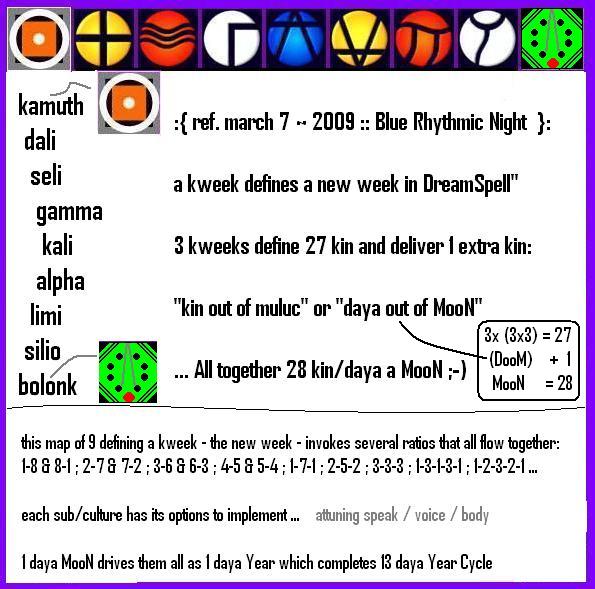 intenD of the DooM? -> Daya out of MooN
1 day source embrace for all people in an embrace of love and understanding
"Day out of Money"
may also be a very articulated vibration ... which makes people ready to share their GooDs for a Talking Trade ... and maybe a Hugg ...
This is my Challenge to C(h)aLL ...
S'ace
note this all is part of the 13MooN calendar as an alternative vehicle to guide our MinDs' ... :: that gives a 13 to 28 permutation table in order to settle our pace and peace ...